fourfiveX Editions 001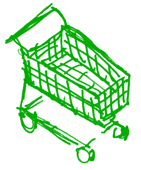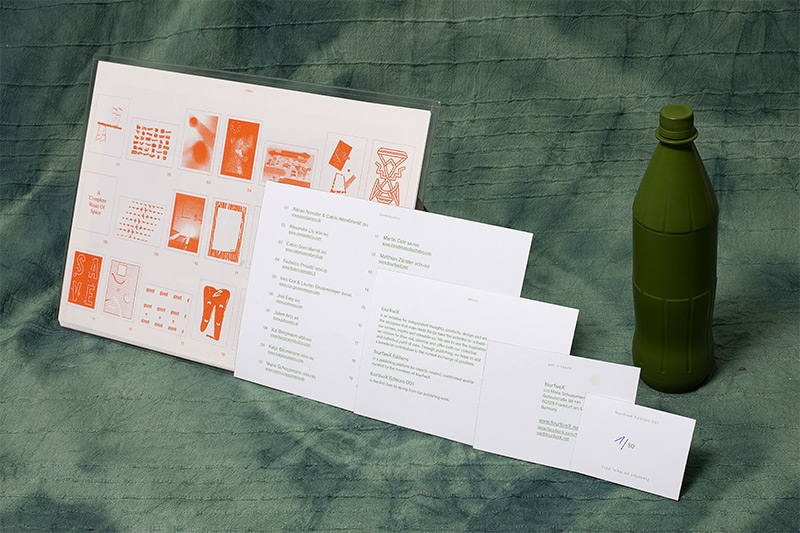 fourfiveX Editions 001
is a limited edition set of 19 prints in full A3 format. From October 14th, a stricktly limited number of 50 sets will be on sale both at Issue Frankfurt and online. You will be able to purchase your copy from this page with paypal in the near future.